Zhuji Haihang Misting Equipment Co., Ltd
Hainan Air Spray Equipment Co., Ltd., located in Dian Kou Town, Zhuji City, Zhejiang province (founded in 2013), Zhejiang Hainan Environmental Engineering Co., Ltd. (founded in 2018) is specialized in fine atomizing spray, chemical fiber spinneret, spinneret and micro hole (minimum pore size 0.03mm) machining accessories. Design and installation of sprayer and other products, as well as spray system engineering.
The main aerosol atomizer of Zhuji Hainan spray equipment Co., Ltd. has developed a variety of models, suitable for all kinds of spray systems, such as cooling, humidification, disinfection, artificial landscape fogging, and mining area dustfall. The products have been sold overseas and won good reputation from customers. At the same time, the company is also a leading product manufacturer in the chemical fiber spinneret and spinneret industry. The company's chemical fiber spinneret and spinneret series products have stable performance and superior quality. Among them, the company's unique ion-exchange membrane tantalum spinneret has applied for national patent in 1994 and won the honorary title of national new product in 1995.
ABOUT
Haihang Environmental
Zhejiang Haihang Environmental Project Co., Ltd.
Zhejiang Hainan Environmental Engineering Co., Ltd. is mainly engaged in the design, installation and corresponding customer service of various spray systems in China. The company also has professional design, installation and customer service team, which can provide quality services for various spray projects. The company's spray engineering is mainly applied to cooling and disinfection of farms, factories and mines, company landscaping, pedestrian street cooling and dedusting, outdoor cooling at square stations, etc.
Zhuji Hainan spray equipment Co., Ltd. and Zhejiang haie Environmental Engineering Co., Ltd. take "Seiko" and "casting classics" as the concept. Committed to providing customers with high-quality technical products and good product supply services. Guided by the business tenet of "based on sincerity and reputation, win by quality and service", our company warmly welcomes new and old customers at home and abroad to come to negotiate for mutual benefit and create a brilliant future.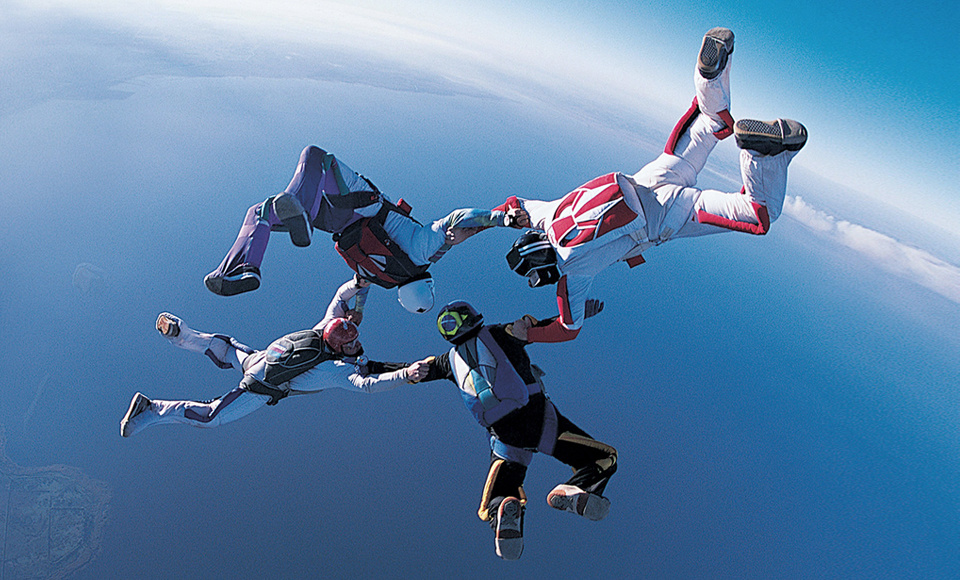 Mission of HNA
Sustainable AA top enterprise, to become a leader in this field, through the creation of the most innovative products to bring benefits to customers around the world!
HNA's goal
Success with customers: to provide high quality, complete products and services to meet customer requirements.
Common development with employees: employees are our wealth, providing good working environment and development opportunities for employees.
Common progress with society: help to establish a perfect market system, promote economic development and fulfill social responsibilities.
Share profits with shareholders: maximize shareholders' equity, emphasize shareholder value and create sustainable business.
HNA's enterprise spirit -- wild goose spirit
We always keep smiling, loyal, enthusiastic and positive.
Management concept of HNA
Business philosophy: we grow together with our customers.
Product concept: quality is the life of the enterprise, optimizing products is the source of development.
Service concept: serve the people from the masses.
Talent concept: encourage talents with career, attract excellent talents, condense excellent enterprise culture talents and create excellent talents.
Cost concept: we refuse to waste, even a cent.
HNA's values
Keep promise: one can't stand it, no credit.
Remember responsibility: be proud of responsibility and create value.
Result oriented: proud of surpassing and ashamed of no result.
Continuous improvement: meet customers' needs and surpass themselves.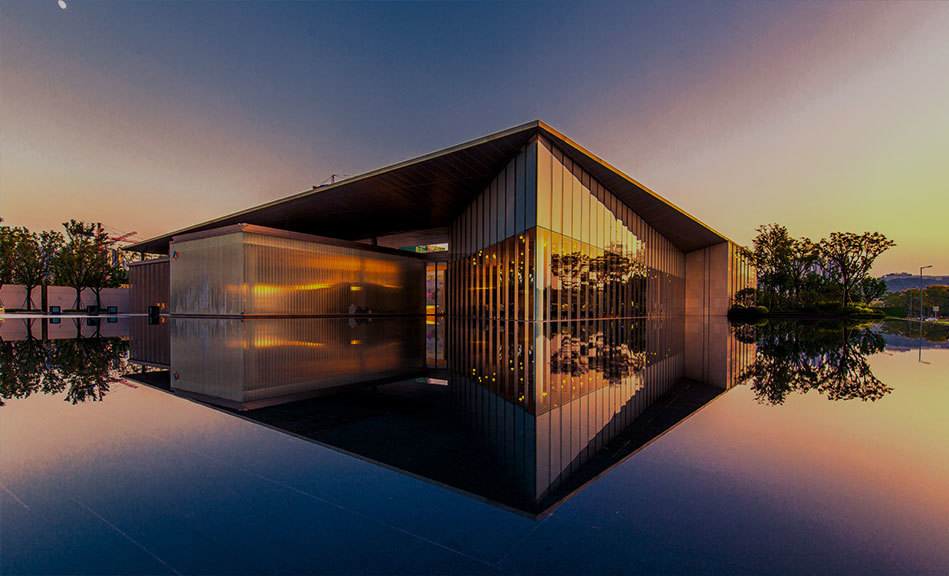 Enterprise Honor
---
Our company has obtained a number of patent products and honorary certificates: it has been rated as a model unit of abiding by contracts and keeping good faith, an excellent private enterprise in Zhejiang, an AAA unit of quality service reputation, a credit unit of 2018, and a reliable product of national quality inspection. In 2018, it was recognized as the first batch of science and technology-based SMEs in Zhejiang Province.
Small and medium-sized technology-based enterprises in Zhejiang Province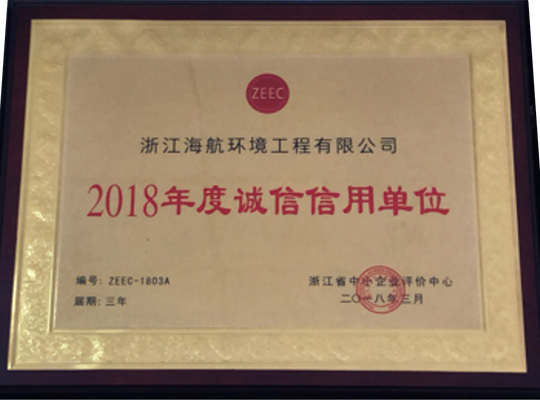 2018 Integrity and Credit Unit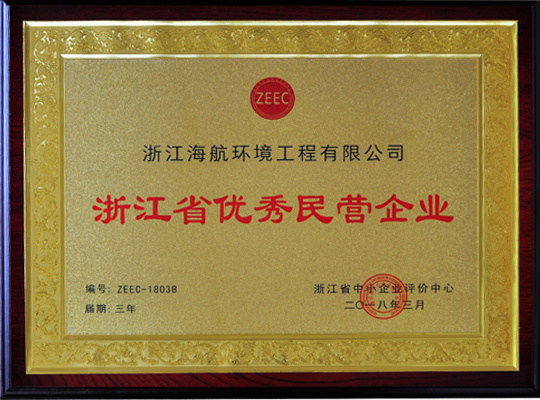 Excellent private enterprises in Zhejiang Province
Zhejiang Provincial Leading Enterprise in Environmental Engineering Industry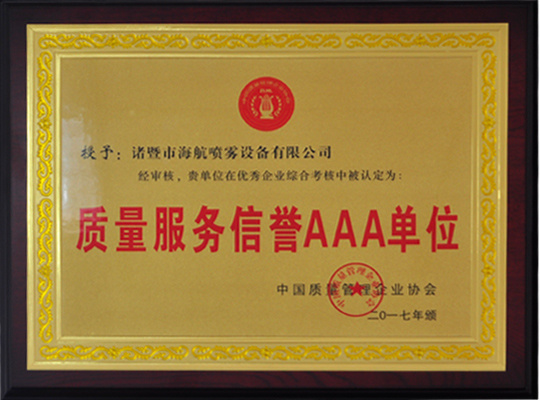 AAA unit with quality service reputation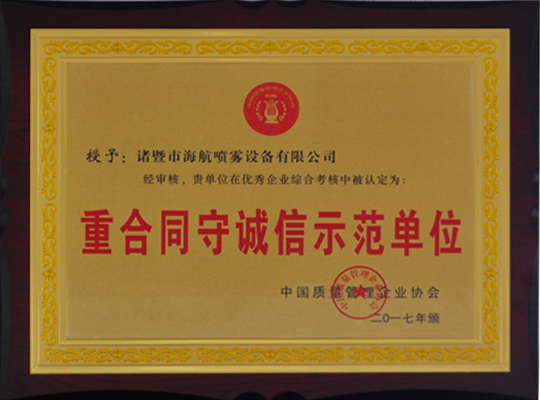 Demonstration unit of abiding by contracts and integrity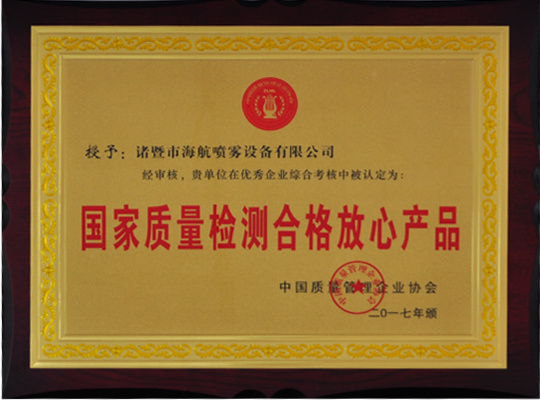 National quality inspection qualified products