Specializing in fine atomization spray, chemical fiber spinneret, spinneret and small holes (minimum pore size 0.03mm) machining parts, sprayers and other products, production and marketing, as well as spray system engineering design and installation.
The company also has professional design, installation and customer service team, which can provide quality services for various spray projects. The company's spray engineering is mainly applied to cooling and disinfection of farms, factories and mines, company landscaping, pedestrian street cooling and dedusting, outdoor cooling at square stations, etc.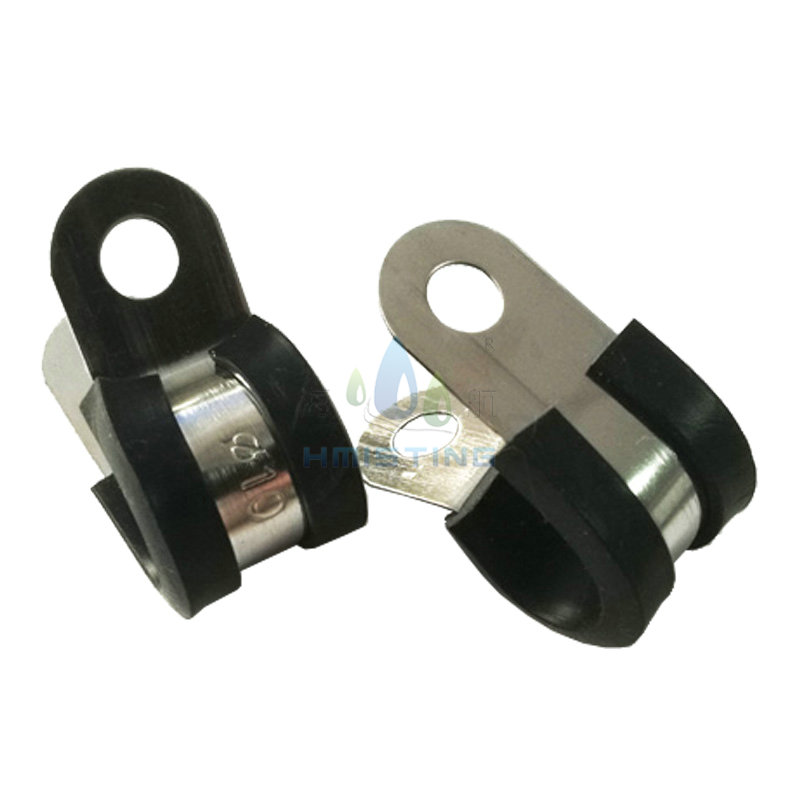 Atomization system stainless steel atomization pipe clamp
Model: 10mm pipe clamp. Description: The pipe clamp is used to fix the PE/nylon/stainless steel pipe in the atomization cooling system. It is a stainless steel material with a soft plastic cover. This is 10 mm.
Read More


Zhuji Haihang Misting Equipment Co., Ltd.